Residential Managed Services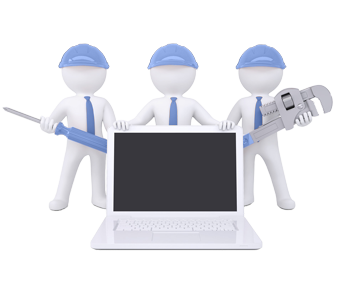 Managed IT services are not just for business anymore! With many home environments becoming as complex as some small businesses, homeowners are taking advantage of residential managed services. At M-IT Computers UK we are able to assess and understand the complex technology needs of your home and create a customised solution to fit your family's needs while sticking to your budget.
Wouldn't it be nice for everyone to be able to print from anywhere in the house?
Wouldn't it be great to know that you could access the internet from every room?
Wouldn't it be amazing if you didn't have to worry that your last family vacation will forever be remembered with pictures?
Monthly Service Plans available from £16.50 per month plus Initial Setup by Direct Debit
(Initial Payment = Setup Charge plus 1st Months Payment)
Initial Setup Charge 1-2 Devices £25
3-4 Devices £35
5-6 Devices £45
7+ Devices £55
Additional Devices Add £50.00
5% Discount on Annual Plans settled in full
We can assess your technology needs.
Customise your IT requirements to fit your family's needs.
No need to deal with sales people that are trying to sell you products you don't really need.
You will no longer have to worry about your personal files if your devices are stolen or broken.
Loan equipment to keep you working while reapirs are being carried out
Service Plan - What is Included
Virus, Spyware & Malware removal. *
Operating System Reload / Refresh. *
System Diagnostics. *
System Optimisation / Tune-Up. *
Data Backup - 50GB (mega.nz).
Physical Cleaning of Device and Components. **
Anti-Virus Protection for duration of Service Plan.
Windows, System and Software Updates.
Remote Connection.
Free Collect & Return.
Free on-site visits if unable to remote connect or remote connection not appropriate.
Free Installation of Upgrades and Parts. ***
Quarterly Health Check includes. *
Half Yearly Health Check includes. * and **
Technical Advice and Support.
Home Networking and Printer Support.

*** Parts supplied at customers expense.

Terms & Conditions

Excludes Mobile Devices, Tablets and All Apple Devices - Service Plans offered for Microsoft Desktop and Laptop computers for Residential Customers ONLY.

Business Plans Available on request - Tailored to suit you needs. .